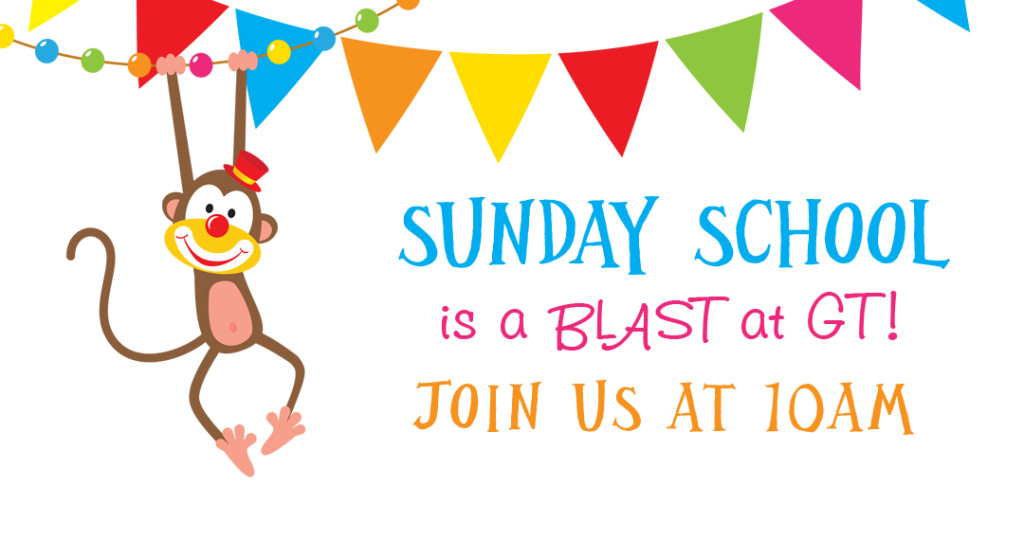 We have a class for you!
We want kids to know that God made them, God loves them, and Jesus wants to be their friend forever.
Your kids will learn about God on their level. We'll provide a fun, safe, and age-appropriate environment.
They'll have a blast! They just might be dragging you to church next week.
Bro. Joseph and Sis. Rebecca Lindsay look forward to seeing your children at Gospel Tabernacle!